This is one of my favorite photos of all time. It includes all my cousins at what I consider one of the best ages in life. I counted the days each year when everyone would be getting together for Easter, and you can probably tell by my "pose" (hint - I'm the "proud" one) that I felt things were going well. Technically, I love the photo because it seems to encompass every major personality a kid could have, represented by each of us in the photo.
Left to right: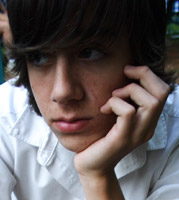 Seth
,
Alexis
,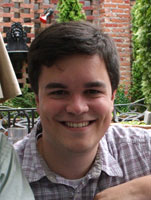 Me
,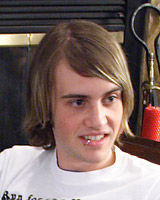 Jesse
,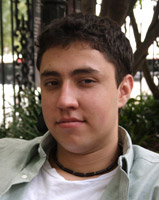 Morgan
,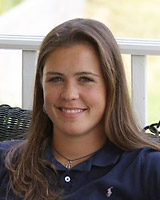 Allison
Keyboard Shortcuts: Left arrow = previous photo, right arrow = next photo, R = random photo
There was an error fetching the requested dialog.